Another rehash of things I created a while ago that I shall try to pass off as new.
These are my entries for the various photoshop contests at Cracked. Click the pics for the full sized versions.
Things you'd like to see in the next generation of iPhones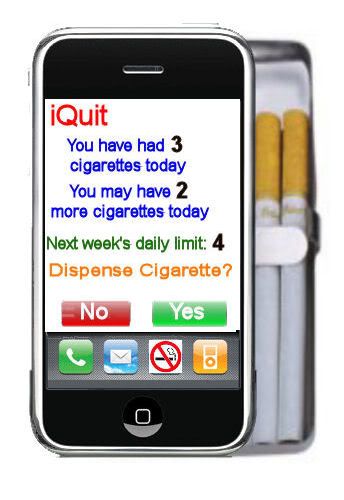 Jobs too awesome to exist: Skydiving Ninja Rockstar
Business card you'd never forget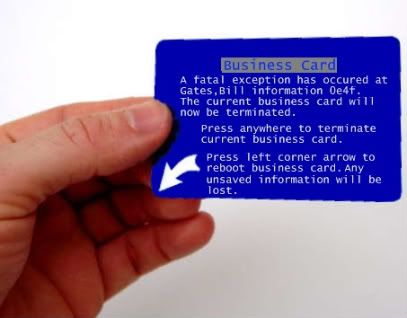 Bad ideas for children's books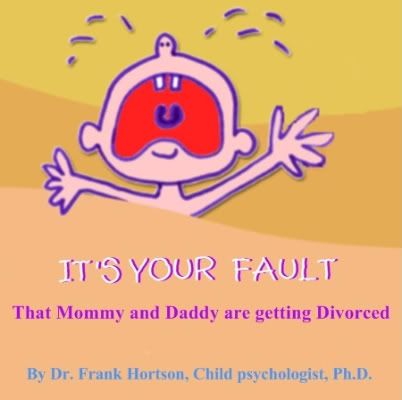 Movie ideas that were pitched during the writers strike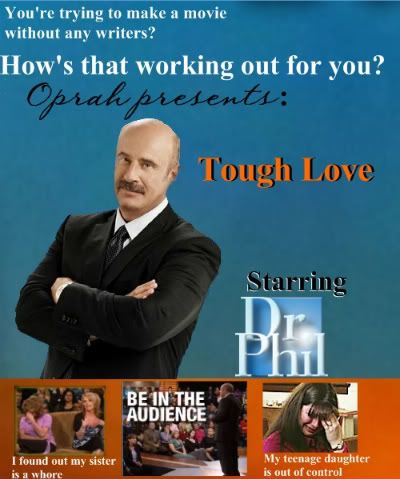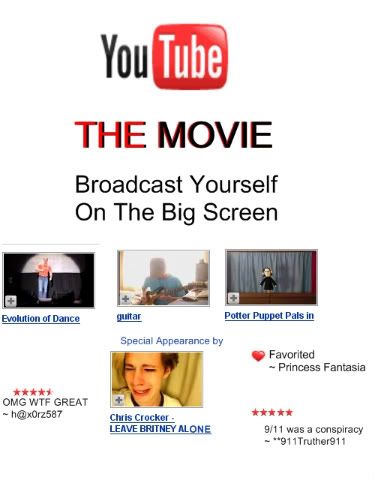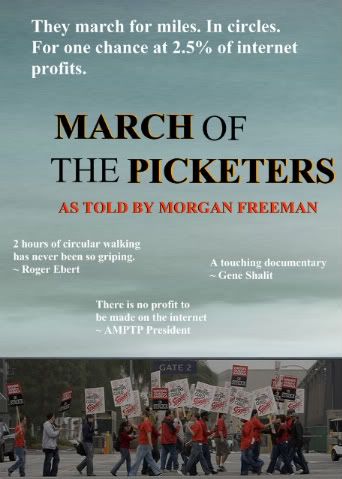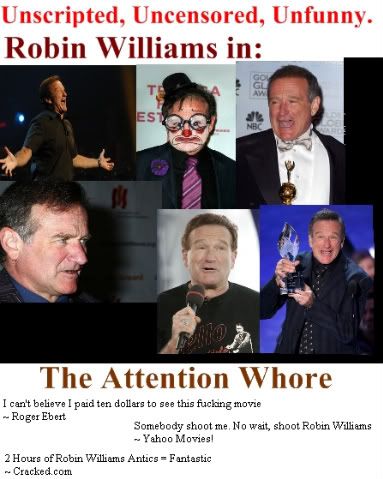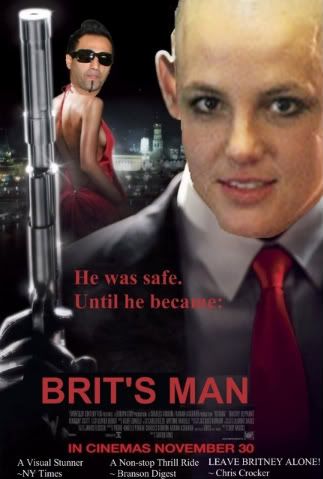 Worst movie adaptations
Here's something that wasn't part of a contest and I've forgotten why I did it.